Top 10 Most Popular Home Styles
Top 10 Most Popular Home Styles
1. Craftsman style
These Craftsman homes are named for their emphasis on hand­crafted features. They have uniquely-crafted decorative arts within the house and have exteriors that are usually a combination of stone and wood. Usually long houses with one storie or two. These homes have the old style, western feel to them.
2. Country Style
Influenced by 18th century colonists bringing European styles with them. This home style is the most recognizable. Lots of windows, many levels, porches, shutters and wood detailing for the interior and exterior.
3. Traditional Style
Very similar to a Country style home, but a Traditional home style pays a little more detail to the historical accuracy in the simple charm.
4. European Style
Typically evoke styles from France, Italy and sometimes England. Very nice, high end, beautiful homes. The interior usually has plaster walls, marble or high-quality stone floors, and massive fireplaces. Exterior may include rooflines, stone, and even copper roof elements.
5. Ranch Style
Originally used as housing on ranches, the term has come to mean any single story house. Interior typically is the modern house feel in the 1950s and 60`s.
6. Farmhouse Style
Very simple house. Windows laid out to have air flow throughout the house also used for natural lighting. Large pouches to relax in front and enjoy the view.
7. Cottage Style
Cottages are smaller houses or bungalows. Typically you will have a front porch, with a second story typically tucked into the attic. The interior might include built-ins like window seats and display cases. Usually a less expensive home on the market.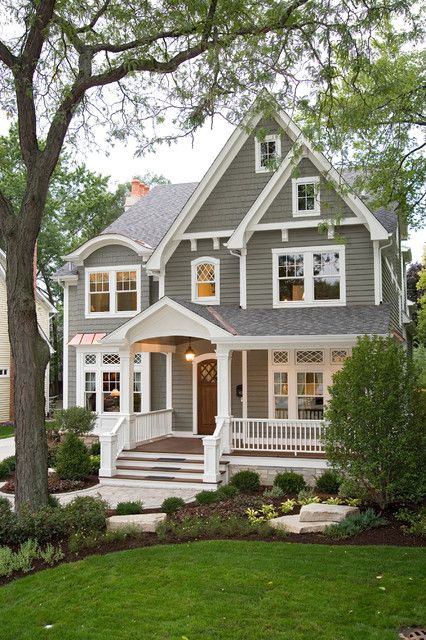 8. Modern Style
Modern houses use flat or lower slope roofs, horizontal windows and large, undecorated fireplaces. These Homes usually have high-quality materials such as marble, wood floors/paneling, and stone. This home is all about clean lines and modern elegance to represent the automobile culture.
9. Southern Style
This home is a regional style developed in reaction to the hot, humid Southern climate. Houses typically include open floor plans for air floe to come through, wrap-around porches, large operable shutters, wide roof overhands and verandas. Monumental columns at the entrance are also typical.
10. Mediterranean Style
Houses evoke homes in southern Spain, France, and Italy. Patios, courtyards and verandas are ways to extend the house outdoors. The exterior is usually plaster walls with few detail. Rooftops are typically flat or low slope with slight tilt. Interior includes tile and some wood beams, very elegant.
Author:
Mario Chavez
Phone:
970-381-8388
Dated:
May 26th 2017
Views:
2,019
About Mario: ...